Boggy Creek Airboat Rides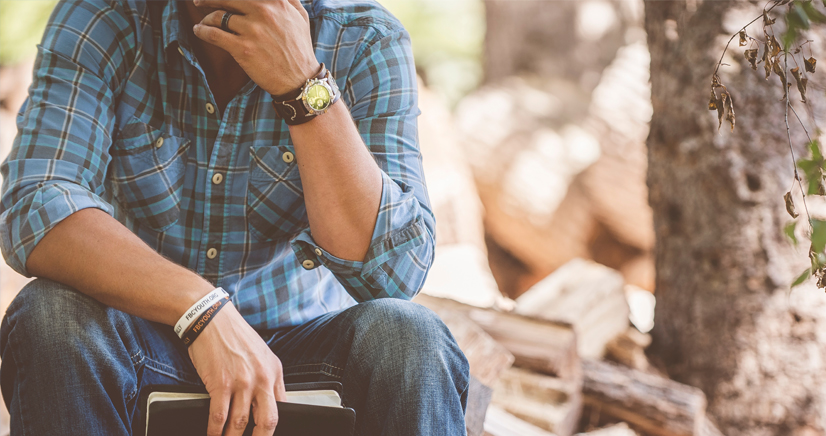 Check out Boggy Creek Airboat Ride!
Experience the real Central Florida Everglades by gliding through the wetlands on a fan propelled airboat. Enjoy the local wildlife while speeding through the famous Florida swamplands! Call us at (407) 396-7508 to speak with a representative. We'll gladly help you build the ideal Boggy Creek Airboat Ride Ticket package for your party!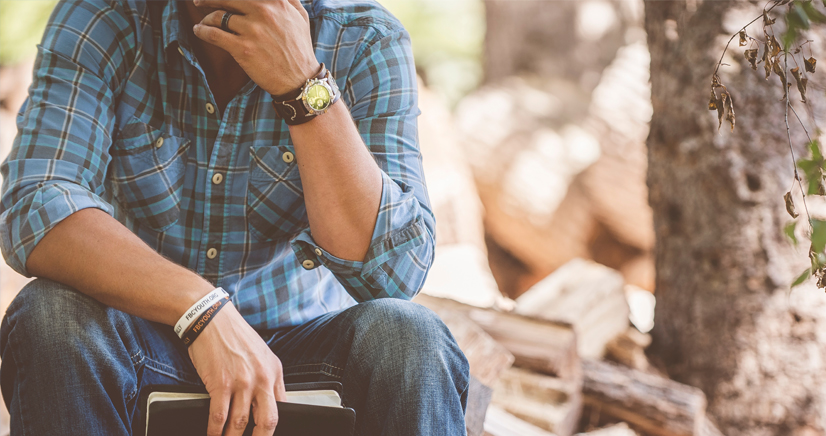 30 minutes you won't soon forget!
Reaching speeds of up to 45mph, these airboats will whisk you through  the Central Florida wetlands like no other vehicle could. You'll get a view of the exotic Floridian wildlife that would also otherwise be impossible to see if you weren't on an airboat. Airboats leave every half hour and the tour lasts approximately a half hour.
On this tour your steed is not one of the swift airboats, instead you will mount one of the massive Swamp Buggies. These custom built vehicular monsters were made to roam the land that cowboys call "the real Florida". On this adventure you will see wildlife such as wild turkeys, wild hogs, deer, bald eagles, turtles, and many other animals roaming freely across the land. The guides on these tours know not only the lay of the land and the animals, but also the history behind them. These guides come from the local families that have lived in Kissimmee way before Walt Disney ever bought a square inch of Florida land. If luck is on your side, you might even catch the cowboys rounding up the cattle (which they only do twice a year).
Guest Testimonial
"Boggy Creek Airboat rides were and exciting adventure" – We decided to explore wildlife on a 1/2 hour tour of the everglades. On our trip we discovered territory that had been unaltered by man. Guiding our tour was an experienced master captain who took us to see a breathtaking view of natural wonders, including wetlands, cypress trees, and wildlife. We were filled with surprises and fascination as we happened upon turtles, birds, alligators and more in their natural habitat. Reaching top speeds of 45 mph, we whisked through the everglades on a wild adventure cutting through tall grass. No reservations were required, airboats tours left every thirty minutes and it was fun for all ages.
–Michael
Boggy Creek Airboat one hour night tour was a blast" – The one hour tour was a thrilling adventure through uncharted everglades at night. 9:00 PM was the perfect time to see animals coming out of hiding in the natural habitat. On this particular occasion, our captain was taking us to seek out the most revered reptiles. We were quite safe inside our airboat while we enjoyed a beautiful view of Tohopekaliga. Wearing warm clothing was a prudent decision in that it can get a little chilly over the waters at night. We suddenly saw a large alligator gliding across the water as we startled him. This was a wonderful opportunity to see a different Orlando from the perspective of back water swamps. The captain gave us plenty of time to take pictures and to ask questions as well some real close up candid shots of wild animals. They provided us with life vests, hearing protection, and safety glasses.
–Michael
Boggy Creek Airboat Rides – Adult Ages: 11 and Up Glide through the wetlands viewing Florida's native wildlife. Start with a leisurely idle down our natural canal and experience the excitement of viewing exotic birds, turtles and the Florida alligator in their own natural environment.