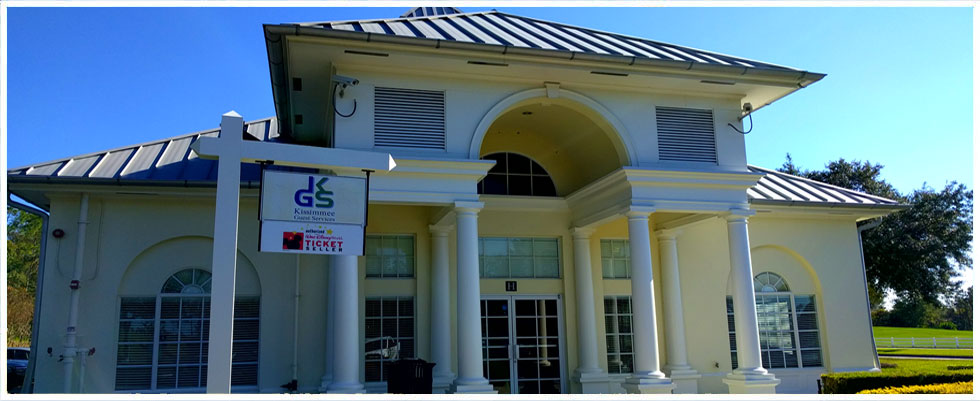 Great Orlando Discounts
There seems to be a hundred different discount ticket sellers out there. Who's legitimate and who's not looking out for your best interest? We thought it would be important to give you a little background on us so you can feel very confident when deciding to purchase your Disney tickets through Great Orlando.
-Licensed discount wholesaler
-Never purchase Used Disney Tickets
-EVERY ticket we sell is NEW
-THE trusted name in discount Disney tickets
You might be an old enough visitor to Central Florida to remember Great Orlando when it first started. It was Billy Boy's Fruit Stand! Originally on the  world famous Hwy 192, but there was no Wal-Mart in the area and it was a 2 lane highway that was just beginning to become the tourist corridor of Central Florida.
Opening in 1982, Billy had quite a fruit stand. It became famous with customers all around the world for it's fudge, ice cream, delicious Florida orange juice and those free coupons for a "FREE BAG A FRUIT" just for stopping by.
It didn't take long for Billy Boy's to start offering discount tickets. In fact, during the timeshare boom of the late 80's and 90's, Great Orlando was one of the leaders in the area at booking timeshare tours, getting people free tickets to the attractions and selling discounted tickets to all of the area hot spots.
But as times changed, we felt there was a need to offer more to our customers. Our customers knew us by our first names and we knew the dates many of them traveled regularly. So Billy Boy's became Great Orlando Tickets and Travel. We became a full blown travel agency, with certification at the International Association of Travel Agencies (IATA). This membership, as well as our stellar Better Business Bureau ratings and our local and county Chamber of Commerce memberships allowed us to serve our previous customer base as qualified travel agents in all forms of ways, including group discounts.
It then became our mission to partner strongly with all of the area theme parks and dinner shows to offer the best prices to our customers. And with rental car companies. We have worked hard to come up with the absolute best deals on rental cars and passenger vans, not only in Orlando, but across the state and around the world.
We're not some Fly-By-Night ticket booth. We've helped guests from all 50 states and over 40 countries worldwide to save money on their vacations and have a magical time. Our presence is felt across the US in hotel and auto rental bookings and our international bookings continue to grow as we reach out to new partners every day.
We're now powered by Kissimmee Guest Services and we are not going away. We're here to continually work to offer you the best deals in travel no matter where you're headed. We're open 5 days a week. Call and speak to one of our travel specialists and you'll immediately understand why our customers keep coming back and keep recommending us to their friends and families.
As you can see, GreatOrlandoDiscounts can get you the best deals on discount Orlando tickets the fast, safe and easy way. Let us help you get the tickets that you need for your visit.