Outta Control Dinner Show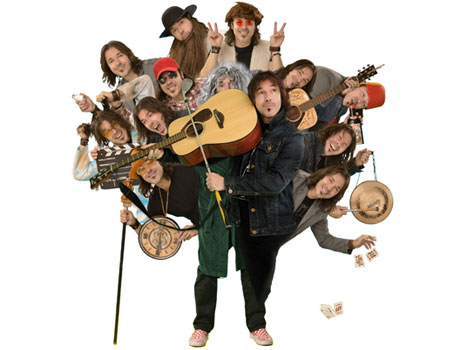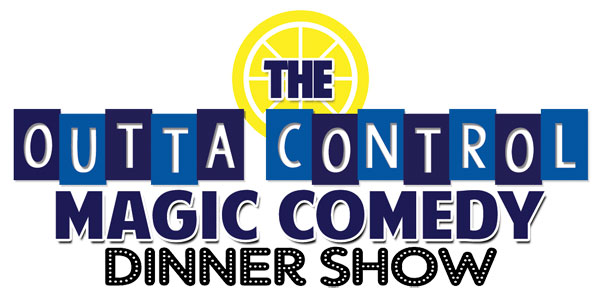 The Outta Control Magic Comedy Dinner Show
WonderWorks, the upside-down building on popular International Drive, features Orlando's funniest dinner show. The show, which is entitled The Outta Control Magic Show is just that. This hilarious show combines high energy comedy improvisation with spectacular magic to thoroughly entertain audiences of all ages.
During the show, enjoy:
unlimited fresh hand-tossed pizza
unlimited popcorn and salad
unlimited beer, wine, soda, and dessert
The 90 minute experience will keep you on the edge of your seat and tickle your funny bone every 8 seconds.
The production features nationally recognized entertainer Tony Brent who is sure to keep you busting at the seams. The Outta Control Magic Show provides a one of a kind entertainment experience to the Orlando area with non-stop audience participation.