Disney Hollywood Studios Information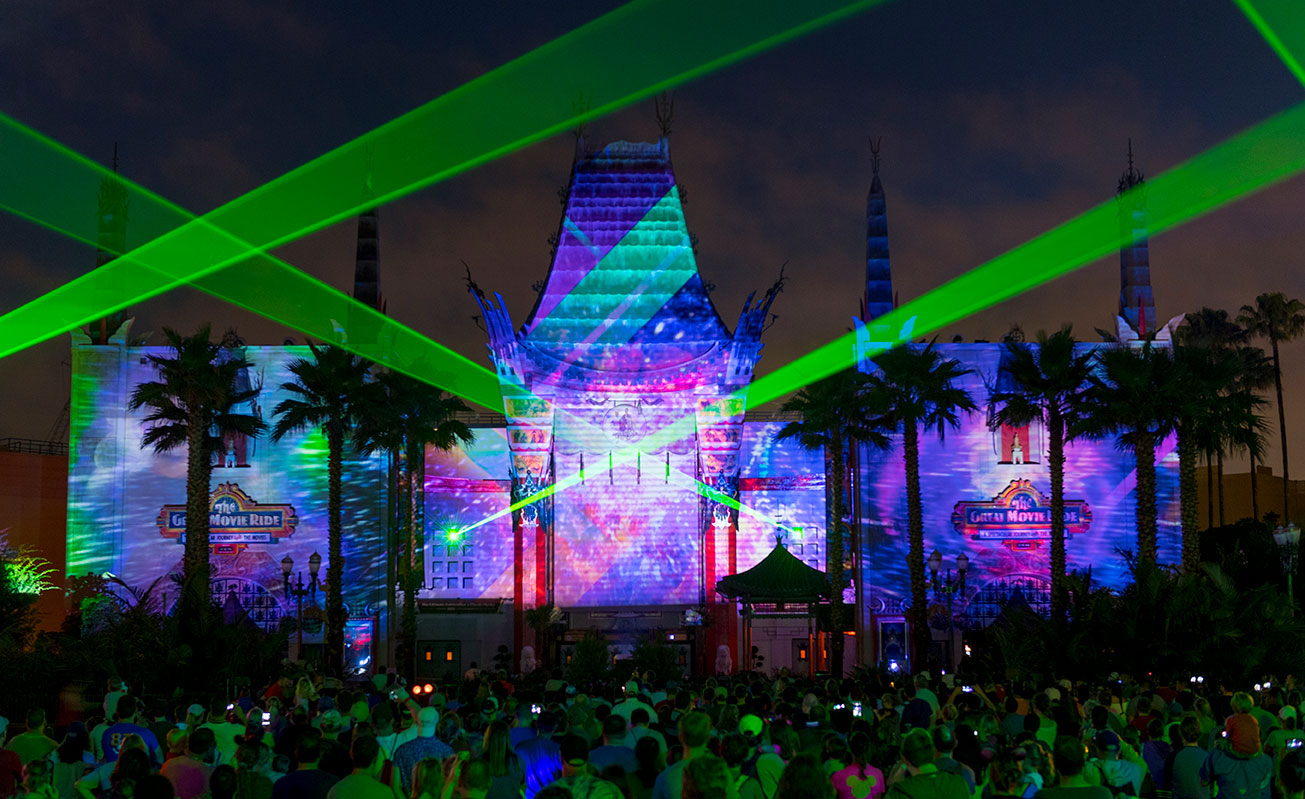 If you are searching for Hollywood Studios Information, you have come the the right place! Call one of our travel specialists for any questions regarding the park or travel packages including discount Disney World hotels, discount Disney tickets, rental cars, and dinner shows.
Step into the bright lights of show business. Suddenly, you're in the front row, center stage for powerful performances from the big screen, music, and TV! Disney's Hollywood Studios consists of a few different sections and you can check out information on some of them down below.
Grand Avenue
Muppet Vision 3-D 
It's time to meet the Muppets! Join Kermit, Miss Piggy and Fozzie Bear for a wacky 3D performance with your favorite Muppets. ©The Muppets Studio, LLC.
Sunset Boulevard
The Twilight Zone Tower of Terror™ 
Now The Twilight Zone Tower of Terror™ is more terrifying than ever as you fall 13 gut-wrenching stories again and again and again. The Twilight Zone® is a registered trademark of CBS, Inc. and is used pursuant to a license from CBS Inc.
Rock 'n' Roller Coaster®
Take a thrilling rock 'n roll road trip with unexpected twists, turns, and loops.
Fantasmic!
An incredible night-time spectacular, starring Sorcerer Mickey.
Beauty and the Beast – Live on Stage
Academy Award-winning classic comes to life in a Broadway-style stage production.
Echo Lake
Indiana Jones™ Epic Stunt Spectacular!
A live extravaganza of thrilling stunts and special effects puts you at the edge of your seat for the whole entire show. This act is performed on a gigantic movie set with plenty of rooms for outrageous stunts and explosions.
Star Tours®—The Adventures Continue
Zoom through space in this thrill ride modeled after George Lucas' "Star Wars™" trilogy, feel as if you were actually in the movie yourself along with some of your favorite characters.
Animation Courtyard
Voyage of The Little Mermaid
Astonishing animation, live performers, puppetry, lasers, and special effects take you under the sea, where Ariel's wonderful story unfolds before you.
Walt Disney Presents
Step into the amazing journey of Walt's life and see all the fundamentals of what built the happiest place on earth. Creativity along with many other factors contributes to Walt Disney World, see how it all came together!
Disney Junior – Live on Stage! 
Sing, dance and play along with your Playhouse Disney favorites.