Discount Cruise Reservations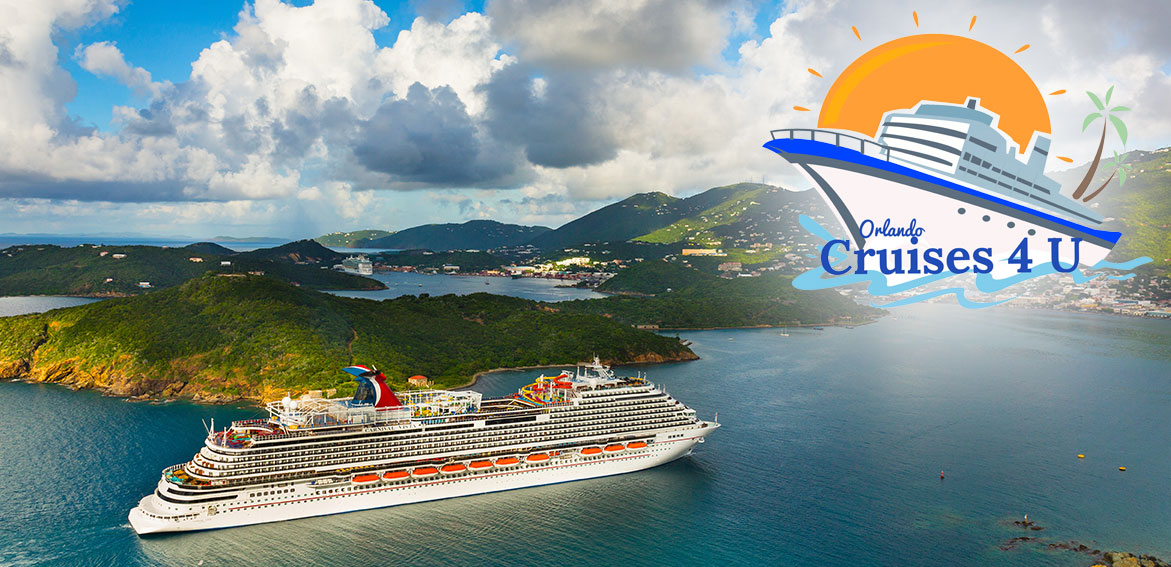 Call Us for a Quote at 863-557-2350

Welcome to our cruise division and our page dedicated to our favorite cruise lines. Our team at Orlando Cruises 4 U has compiled some information that potential cruisers might be interested in. Although a cruise can hardly be defined as a Florida vacation, almost all of the Caribbean and popular cruises depart from a Florida based port: Miami, Tampa, Cape Canaveral.
Are you new to cruising? No problem. Let one of our cruise experts help find the perfect cruise that best suites your needs and your budget! Or are you a cruise fanatic like us? Fantastic! Let us get you the deals that only a travel agent can get and plan everything for you! Or maybe you are a group looking for something different to do on your next group outing? Cruising is one of the most economical and FUN forms of vacations you can find! No matter what kind of cruiser you are Orlando Cruises 4 U has you covered.
Planning a Cruise?
Let us be at your service. Sail to exciting destinations. Cruise aboard the highest rated ships in the world. Experience fascinating ports of call. Complement your cruise with our variety of guided shore excursions. Let Orlando Cruises 4 U attentive personal service give you that one on one service you deserve.
Call 863-557-2350 today for discount cruise specials!